Home

>

News

>

IDEX 2023: Allen-Vanguard builds UAE counter-UAS and EOD capability
IDEX 2023: Allen-Vanguard builds UAE counter-UAS and EOD capability
The company is aiming to develop an indigenous electronic countermeasures capability offering for nations in the MENA region.
Allen-Vanguard is continuing to supply and develop electronic countermeasures (ECM) equipment for the UAE Armed Forces through a partnership with TRUST International Group (TIG).
TIG has supported the supply of Allen-Vanguard's ANCILE counter-UAS system and SCORPION portable EOD ECM equipment to improve the UAE's defensive EW capabilities. Both systems will be on display at IDEX 2023.
ANCILE, which uses RF inhibition to combat commercial drone threats, has been integrated for the customer as a vehicle-mounted capability that can be transitioned (in five minutes) to a ground-based system to provide a deployable protective zone.
Allen-Vanguard is aiming to offer a sovereign indigenous capability that is locally owned and operated, backed by OEM and partner technical training and support infrastructure. This initial capability and support for the UAE is the first step in this process, according to the company.
Allen-Vanguard's business director for Africa, Stuart Wilson, said: 'This is an excellent example of how we seek to create local capability to help defeat terrorist threats in the Middle East and North African region... I relish working with the customer to help create and develop a fully integrated and supported local capability that will evolve and endure as the threat changes.'
Shephard's IDEX and NAVDEX 2023 coverage is sponsored by: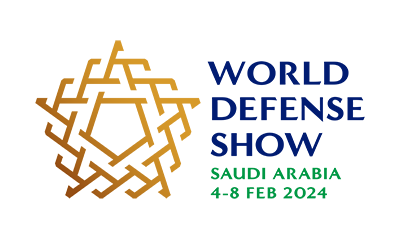 More from IDEX and NAVDEX 2023 | View all news