Home

>

News

>

NAVDEX 2023: DSIT to supply ASW kit for undisclosed NATO navy
NAVDEX 2023: DSIT to supply ASW kit for undisclosed NATO navy
DSIT, a subsidiary of Rafael Advanced Defence Systems, has been selected by a European shipyard to equip a NATO navy with its anti-submarine warfare solutions.
The selection will see DSIT Solution's BlackFish hull-mounted sonar and WhitePointer underwater communications system integrated into the customer's combat management system (CMS).
The ASW equipment will be integrated into the vessels for a new construction programme.
Under the agreement, DSIT will supply the entire ASW sonar suite, including the aforementioned systems and acoustic dome.
The Blackfish hull-mounted sonar is designed for the self-protection of ships conducting ASW missions.
WhitePointer allows for voice and data transmission between surface vessels, submarines, and uncrewed platforms such as AUVs and UUVs and divers.
DSIT Solutions said the system was selected by the European shipyard and NATO navy following a competition.
When asked by Shephard, DSIT Solutions declined to comment on the identity of the customer country.
Shephard's IDEX and NAVDEX 2023 coverage is sponsored by: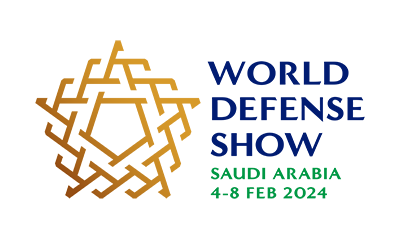 More from IDEX and NAVDEX 2023 | View all news