Rotorhub
Huey IIs arrive in Lebanon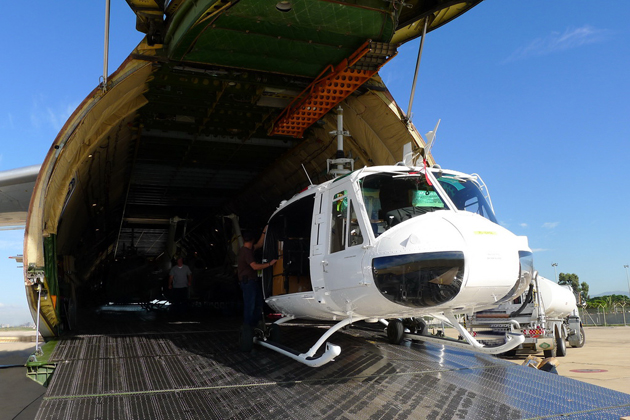 The US Army Project Office for Non-Standard Rotary Wing Aircraft has confirmed the delivery of six Bell Huey II helicopters to the Lebanese Air Force at the start of December.
The six Huey IIs departed the Bell Helicopter facility at Alliance Airport in Grand Prairie, Texas aboard an AN-124 transport ...
Subscribe to get the full article and a whole lot more from Shephard Plus
Shephard Plus is a comprehensive offering of all of Shephard Media's editorially driven and respected journalism.
The service includes:
Ten definitive live product datasets constantly updated by our editorial team
All the latest online news for your industry
Exclusive first look access to our market leading international publications
A full three year archive of the magazines
Market reports compiled by our industry analysts covering the hottest topics in the industry
All of this is available in one easy to manage subscription.