Home

>

News

>

NAVDEX 2023: Raytheon Anschütz evolves SYNTACS coastal protection package
NAVDEX 2023: Raytheon Anschütz evolves SYNTACS coastal protection package
Anschütz is developing its SYNTACS system for coastal surveillance and defence to support crewed-uncrewed teaming and remote operation of patrol craft.
Anschütz has evolved its SYNTACS product into a system of systems for critical infrastructure and coastal protection, according to the company.
The SYNTACS C2 system provides operators at sea and on shore with situational awareness from a single workstation.
SYNTACS is designed to be sensor-agnostic and incorporates tactical target management that analyses and correlates data from multiple navigation and surveillance systems. It compiles an operational picture from this data and presents operators with a dashboard for tactical navigation, mission planning and execution and basic combat capability.
Related Articles
Indo-Pacific 2022: Raytheon Anschütz climbs aboard Hunter programme
Researchers examine new USV design methods
Contract inked for Romanian Naval Strike Missile coastal defence system
SYNTACS workstations use COTS technology and software, offering a scalable range for integrated navigation, tactical command, sensor and effector control, and communications. These can be combined in a single unit, making shipboard installation easier.
Planned developments will allow remote control of patrol boats from shore, will making monitoring coastal areas and infrastructure more effective. SYNTACS has already been successfully tested as a remotely controlled system and is intended to support crewed-uncrewed teaming.
Shephard's IDEX and NAVDEX 2023 coverage is sponsored by: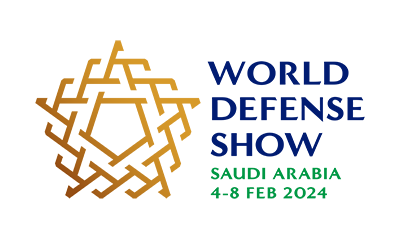 More from IDEX and NAVDEX 2023 | View all news