Home

>

News

>

The five most significant land stories of 2022
The five most significant land stories of 2022
The war in Ukraine has been showing how land capabilities will remain crucial on the current and future battlefield. The conflict boomed the defence market in 2022 resulting in advancements in development and acquisition programmes. At the same time, it brought serious concerns.
5. Why Russia has lost over three times as many ground vehicles as Ukraine
Nearly 80% of the ground systems and platforms destroyed, damaged, abandoned or captured in the war in Ukraine belonged to Russia.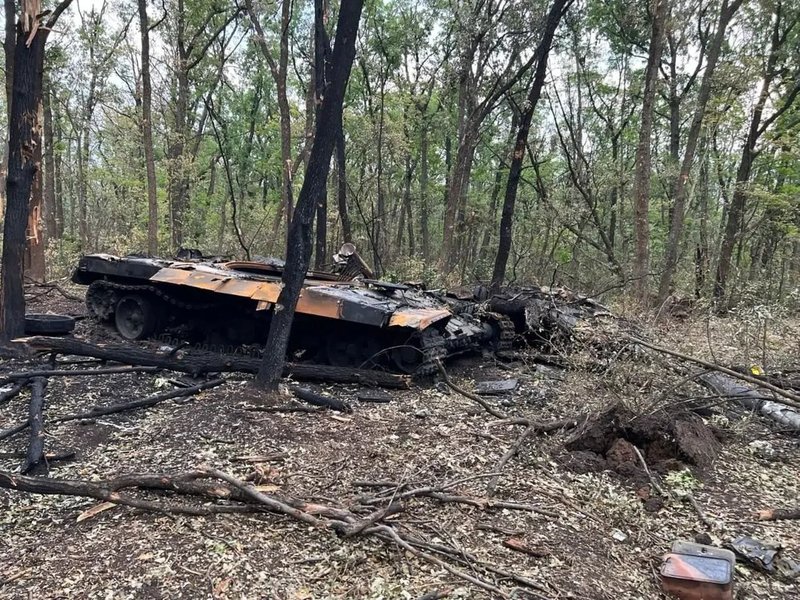 Parts of a Russian armoured vehicle that was destroyed by Ukraine. (Photo: Ukranian MoD)
Several interconnected factors contributed to the higher amount of Moscow's losses. It includes misconception and mismanagement on the Russian side as several MBTs were spotted operating without the appropriate support of other armoured vehicles.
Logistics issues have also impacted the deployment of ground vehicles, and Moscow has not been able to maintain a regular supply line to support its troops, which ended up forcing soldiers to abandon vehicles due to a lack of fuel and/or spare parts.
4 – GDLS unveils the next generation of Abrams and Stryker
Unveiled at the AUSA 2022 exhibition, AbramsX and StrykerX feature a hybrid power pack, GDLS Katalyst Next Generation Electronic Architecture, which uses AI and high-end computing capabilities to make vehicles more effective on the new networked battlefield.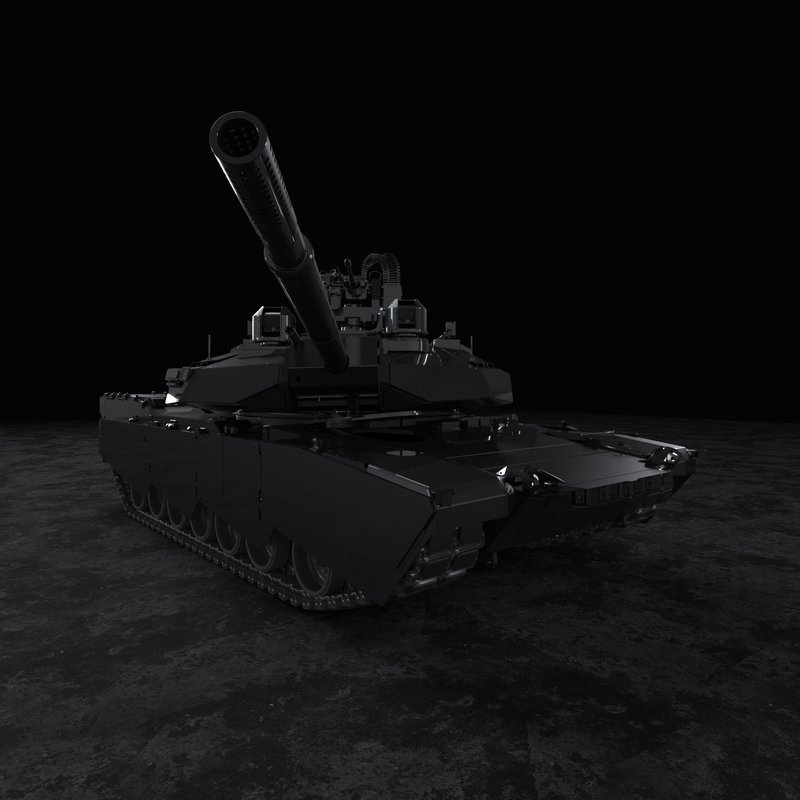 AbramsX features reduced weight and improved mobility and transportability. (Photo: GDLS)
GDLS claims the result is enhanced situational awareness, mobility and crew safety, plus silent watch and manoeuvre capabilities with lower fuel consumption than previous Abrams and Stryker versions.
Capabilities used in AbramsX and StrykerX can be added to the existing fleet of Abrams and Strykers in their various versions.
3 - Low artillery ammunition stockpiles threaten British Army readiness
The war in Ukraine, and the rate at which both combatants are expending artillery ammunition, has raised the question of whether the British Army has enough stockpiles to succeed in a high-intensity conflict.
Firing exercise with the 26th Regiment Royal Artillery. (Photo: British Army)
Western news outlets have claimed that Ukrainian troops were firing between 5,000 and 6,000 rounds a day; a high total but one dwarfed by Russian forces with an estimated 50,000 rounds.
In this sense, low artillery ammunition reserves could be a pressing concern in the short term for the army. A defence expert warns that the service would run out of rounds in up to two weeks at the consumption rate recorded in Ukraine.
2 - Stinger and Javelin stocks face unclear future in the US
The donation to Ukraine of thousands of Stingers and Javelins from DoD stockpiles has raised questions about the capacity of the US defence industry to replenish these systems in the short term.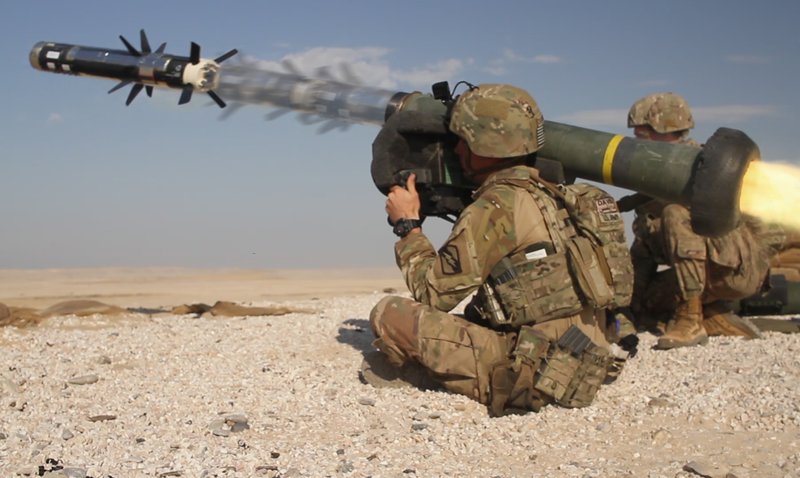 Javelin incorporates a low-signature missile launch and fly-out capability. (Photo: US Army)
While DoD officials claim that generosity to Ukraine is not weakening the US armed forces, some lawmakers and defence experts have warned about the consequences of depleting the national arsenal of shoulder-fired weapons.
The war in Ukraine has exposed vulnerabilities in the US defence supply chain. Issues relating to the workforce, shortages of key materials and components, a reduction in the vendor base, the speed national industry can manufacture certain systems and reliance on partially foreign-owned enterprises (especially those with Chinese capital) have been flagged as causes of concern.
1 - British Army progresses with Boxer and Challenger 3 while Ajax's fate remains uncertain
The Ajax programme remains a headache for the British Army. Representing the biggest single order for a UK armoured vehicle in more than 20 years, the vehicle is intended to play a major role as the digital architecture for the Strike Brigades. Even though, its future remains uncertain due to several challenges, with technical issues and delays.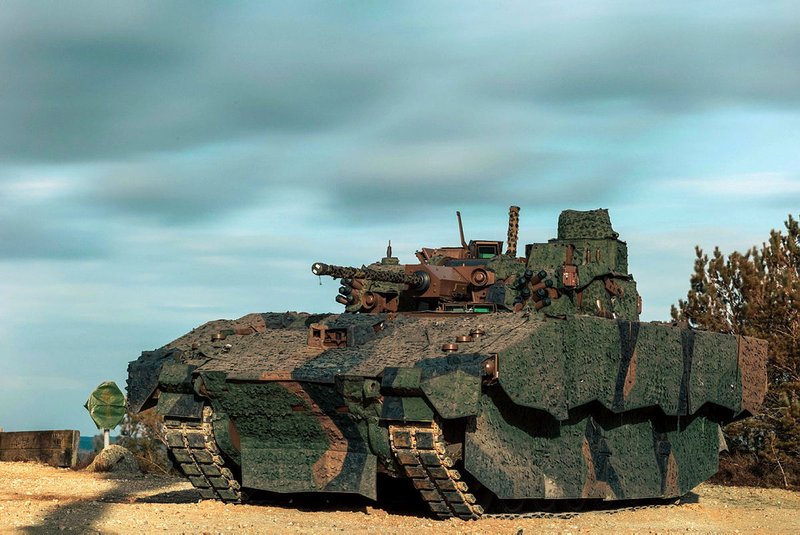 Ajax armoured reconnaissance vehicle. (Photo: UK MoD/Crown Copyright)
While the British Army faces the problems with Ajax, it has been advancing with the Boxer and Challenger 3 efforts.
WFEL announced in September that it has completed the first fabricated and painted Boxer drive module hull with spall liner materials and driver's bay insulation.
From the Challenger 3 side, in February, RBSL issued a £90 million subcontract for Thales UK to provide sighting systems. Rheinmetall BAE Systems Land also selected in March Pearson Engineering to fabricate the turret structures under a circa £25 million supplier contract.
More from Land Warfare
The business case for the British Army's Mobile Fires Platform artillery system will be submitted this summer with contenders including offerings from Hanwha, KMW, BAE Systems Bofors and Rheinmetall.

The Israeli MoD is progressing with the Arrow 4 interceptor effort in addition to working on improvement of its in-service sensors, radars and C2 systems.

Addressing the requirements for lightweight yet highly effective shoulder-fired munitions for small tactical units, Dynamit Nobel Defence (DND) provides the combat proven RGW series.