Home

>

News

>

IDEX 2023: Tekever gains perspective with new surveillance technology
IDEX 2023: Tekever gains perspective with new surveillance technology
Tekever has successfully integrated GAMASAR, the synthetic aperture radar system produced by the company, to its AR5 UAS.
GAMASAR, a combination of the acronym SAR and the Portuguese explorer Vasco da Gama, is now available on the AR5, Tekever has announced.
GAMASAR is designed to support aerial and space-based Earth observation and was previously only available on the AR3.
With the integration of GAMASAR, the AR5 now offers increased operational performance and the ability to detect targets under any weather condition, day or night, with up to 40km of detection range.
Related Articles
Tekever unveils AR3 for maritime surveillance
Undisclosed customer buys Hermes 900 UAS with surveillance payloads
Reaper UAV tests new SATCOM capability
The UAS has an MTOW of below 200kg and more than 12h of operational endurance, providing customers with a mobile and simple-to-use tool.
Other than the AR3 and AR5 UAS, Tekever is also developing GAMASAR to support micro-satellite constellations.
According to Shephard Defence Insight, the AR5 is a MALE UAS designed for SAR, surveillance and maritime patrol missions.
The platform is utilised in non-military roles by the UK Home Office and the European Maritime Safety Agency.
Shephard's IDEX and NAVDEX 2023 coverage is sponsored by: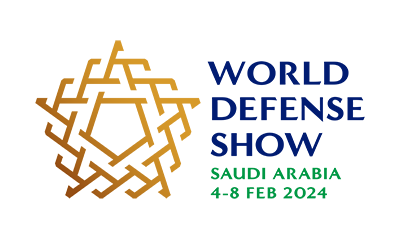 More from IDEX and NAVDEX 2023 | View all news