Home

>

News

>

IDEX 2023: Edge acquires majority stake in UGV firm Milrem
IDEX 2023: Edge acquires majority stake in UGV firm Milrem
The Estonian UGV manufacturer is best known for its TheMIS UGV.
UAE Defence conglomerate Edge has taken a majority stake in Estonian UGV maker Milrem Robotics.
The deal represents a significant foreign investment in Estonia's defence industry and will see Milrem join Edge as an entity within its Platforms & Systems cluster.
Milrem is known for its TheMIS UGV, Type-X robotic combat vehicle (RCV) and the MIFIK land vehicle autonomy package.
Edge Group chair Faisal Al Bannai said the investment in Milrem was also an investment in the future of Edge, which he said was 'laser-focused on the development of such capabilities across its multiple domains'.
The UGV maker will remain headquartered in Tallinn and continue to operate out of its offices in Finland, Sweden and the Netherlands.
Edge will have majority control of Milrem, while other shareholders include Krauss Maffei-Wegmann, Estonian private investors, founder and CEO Kuldar Väärsi and company employees.
Väärsi said: 'Milrem Robotics carried out an intensive investment round aimed at finding ways to support further expansion, and Edge Group, which comprises 20 different state-of-the-art technology and defence entities across multiple domains, offered the best opportunity for us to realise our ambitions of further international growth, in terms of footprint, and the development of our industry-leading solutions.'
Shephard's IDEX and NAVDEX 2023 coverage is sponsored by: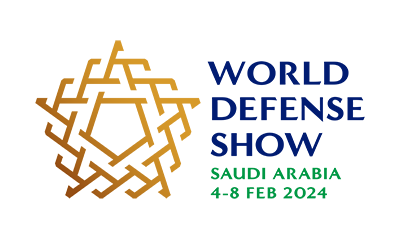 More from IDEX and NAVDEX 2023 | View all news