Home

>

News

>

IDEX 2023: Milanion NTGS integrates light mortar on all-terrain vehicle, signs Streit Group MoU
IDEX 2023: Milanion NTGS integrates light mortar on all-terrain vehicle, signs Streit Group MoU
Milanion NTGS is displaying its light mortar system mounted on a Polaris RZR vehicle and has signed an agreement to collaborate with the UAE's Streit Group.
The result of development and upgrades to the original mortar system, Milanion's Alakran S has debuted at IDEX 2023 integrated on board a Polaris RZR vehicle. 
The Alakran S mobile mortar is designed for 81mm rapid fire-support to ground combat units. It саn shoot eight rounds and leave its location in less than 2 minutes, according to the company. Electro-mechanical servos provide automatic, fast and accurate aiming. 
The mortar is equipped with its own fire control system, using GIS technology and supports new functions such as zonal shooting and multiple rounds.
Related Articles
IDEX 2023: EDGE details core business strategies after Milrem acquisition
IDEX 2023: Jordanian private venture mortar ready for production
IDEX 2023: Tekever gains perspective with new surveillance technology
Milanion NTGS, through its UK arm, also signed a memorandum of understanding with UAE-based Streit Group on 22 February to explore strategic opportunities to supply, market and fulfil interest in the Alakran mortar family.
'The cooperation with Milanion NTGS is a key relationship for Streit Group,' said Ahmed Raza, the company's deputy chairman. 'With this opportunity, we will be able to incorporate the Alakran system into our existing global supply chain for our broad range of defence products.'
Shephard's IDEX and NAVDEX 2023 coverage is sponsored by: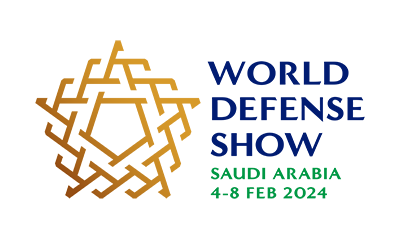 More from IDEX and NAVDEX 2023 | View all news