Home

>

News

>

IDEX 2023: Arquus pitches upgraded VBL vehicle at export market
IDEX 2023: Arquus pitches upgraded VBL vehicle at export market
Alongside a VBL upgrade package similar to that carried out for the French Army, Arquus is also displaying an enhanced new-production variant of the 4x4 armoured vehicle.
With the latest Véhicule Blindé Leger (VBL) Ultima scout car in production and service with the French Army, Arquus is now offering this upgrade to potential customers in the Middle East to extend the operational life of the platform.
Upgrade work is done at the Arquus facility at Marolles-en-Hurepoix where production was undertaken for home and export markets from 1988 with a total of 1,621 delivered to the French Army by 2010.
The VBL was also exported to many countries including Kuwait, Oman and Qatar and the UAE, with Oman being the largest user with 132 units.
Kuwait was also a customer for the larger VBL Mk 2 which was only offered for export market, and took delivery of 20 fitted with a Kongsberg remote weapon station armed with a stabilised .50cal machine gun.
The upgrade package is extensive and includes a complete strip-down and rebuild during which the amphibious capability is removed as the gross vehicle weight increases.
Mounting points are now provided on the hull for an appliqué passive armour package and a new power pack consisting of a PSA DW10F diesel developing 130hp is coupled to a Mercedes automatic transmission.
Other modifications include installation of an air conditioning system, upgraded suspension for an improved ride for the crew, larger wheels and tyres for better traction and a new braking system to take into account the increased weight.
It also adds the Scorpion Combat Information System which is being fitted to all French Army platforms and will in future be equipped with a new Thales radio system.
In addition to offering to upgrade existing VBLs to Ultima standard Arquus is also offering the new-build VBL Mk 3 whiich is shown on the International Golden Group stand at IDEX 2023.
This features some of the modifications carried out on French Army vehicles including a new dashboard, seats, thermal installation, reinforced suspension, brakes and power train.
Shephard's IDEX and NAVDEX 2023 coverage is sponsored by: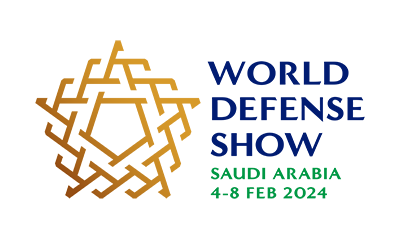 More from IDEX and NAVDEX 2023 | View all news