Home

>

News

>

Unique Kronos submarine makes a splash at NAVDEX 2023
Unique Kronos submarine makes a splash at NAVDEX 2023
The strikingly designed submarine has military applications and a hydrodynamic hull.
A one-of-a-kind hydrodynamic hull submarine, Kronos, drew crowds at NAVDEX 2023 for its unique design and potential military applications.
Built and designed by Highland Systems in the UAE, the submarine has a steel hull covered in composite material to give it a low signature.
The Kronos submarine on display at NAVDEX is the only such system in the world and was built in the UAE over seven months.
Related Articles
Japan considers specialist submersibles and LRADs
JFD nets NATO submarine rescue system contract
NAVDEX 2023: Autonomous minehunter arrives in the Gulf for trials
With utility for commercial and military missions, the submarine can carry ten passengers and a captain.
Inside, the submarine features screens giving occupants 360-degree awareness around the windowless vessel using a camera system.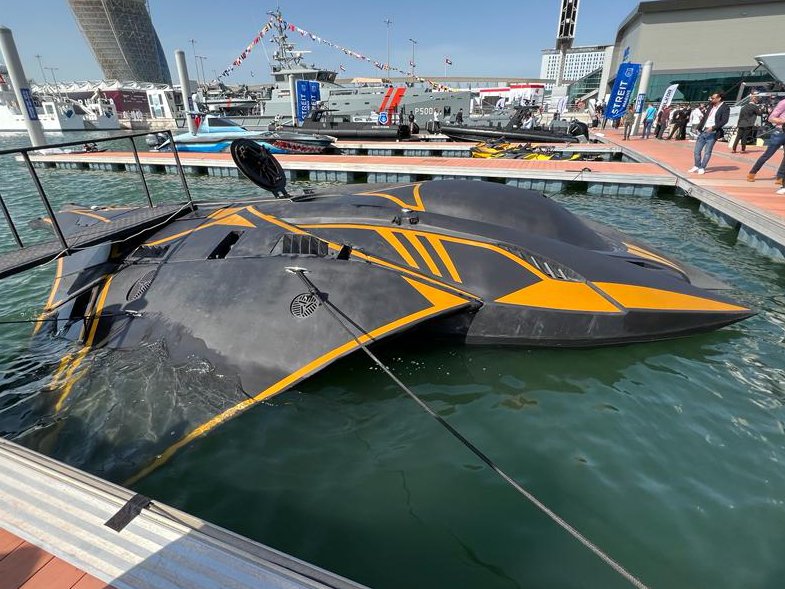 The controls of the Kronos submarine are more akin to those of a plane than a traditional submarine. (Photo: author)
Its designers say the hull configuration significantly reduces fuel consumption, increases maximum speed and offers superior stability.
According to the company website, the boat can travel nearly at 27kts underwater.
It can carry up to six small torpedoes, such as Leonardo's Black Scorpion, giving it offensive capabilities.
The hybrid system takes one and a half hours to charge the submarine's batteries, after which it can operate for 18 hours.
A team member working on the submarine told Shephard that the system could monitor underwater infrastructure such as cables and pipes with additional devices and sensors.
Given its low signature and range, the vessel could also have special forces operations potential.
Shephard's IDEX and NAVDEX 2023 coverage is sponsored by: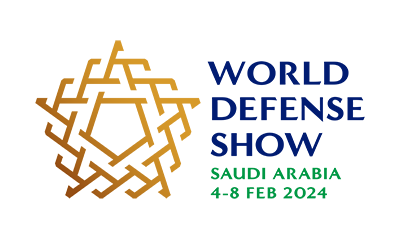 More from IDEX and NAVDEX 2023 | View all news