Home

>

News

>

IDEX 2023: Nexter extends UAE partnership to tank fleet upgrade
IDEX 2023: Nexter extends UAE partnership to tank fleet upgrade
The French company has signed an agreement with International Golden Group to collaborate on modernisation of the UAE Army's Leclerc tank fleet.
Nexter has signed a teaming agreement with International Golden Group to prepare for modernisation of the UAE Army's Leclerc main battle tanks (MBT). 
International Golden Group (IGG) and Nexter have a long-term relationship dating back to 2006. The aim of this
latest partnership is modernisation an MBT fleet that will 'ensure the operational superiority of the UAE armed forces for the next 30 years' according to Nexter.
Related Articles
France details Leclerc tank upgrade
IDEX 2023: US extends M1 Abrams tank support for MENA operators
NAVDEX 2023: UAE buys Indonesian support ship in $400 million deal
According to Shephard Defence Insight, the UAE received 436 Leclercs between 1994 and 2010. Reports in 2022 estimate around 350 Leclercs remain in service with the UAE military.
While no details were given of the upgrade programme for the UAE, France is in the process of upgrading 322 of its own Leclercs to XLR standard.
This involves installing an Etos Scorpion Information and Communication System, Thales Contact digital radios, an FN Herstal T2B RWS with a 7.62mm machine gun, new side armour protection, IED jammers, an upgraded fire control system that is compatible with SHARD 120mm APFSDS projectiles developed by Nexter and a new commander's sight.
Shephard's IDEX and NAVDEX 2023 coverage is sponsored by: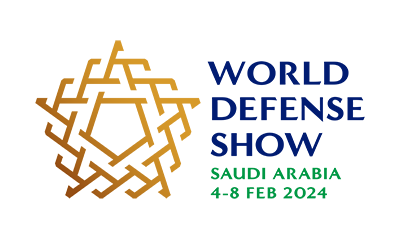 More from IDEX and NAVDEX 2023 | View all news