Home

>

News

>

NAVDEX 2023: UAE buys Indonesian support ship in $400 million deal
NAVDEX 2023: UAE buys Indonesian support ship in $400 million deal
Discussions for a UAE purchase of the ship from PT Pal first commenced in 2020.
The UAE has bought a 163m multi-role support ship (MRSS) from PT Pal Indonesia in a deal worth around $408 million.
The LPD will be built in Surabaya, with construction to start this year. Shephard understands PT Pal aims to deliver the vessel to the UAE in 2026 or 2027.
The deal includes UAE content, specifically in the form of Abu Dhabi Ship Building (ADSB) RHIBs and Interceptors that will operate from the platform.
The ship offers space for three helicopters on its flight deck and can house three in its hangar.
The ship is likely to carry a 76mm gun. While unconfirmed, Shephard expects this will be a Leonardo OTO Melara system.
According to PT Pal specifications, the 163mm multi-role support ship (MRSS) can conduct amphibious operations via a stern ramp and a range of other maritime missions.
The ship also has humanitarian assistance and disaster relief capabilities.
PT Pal reportedly first entered talks with the UAE for a variant of the Indonesian support ship in 2020.
Shephard's IDEX and NAVDEX 2023 coverage is sponsored by: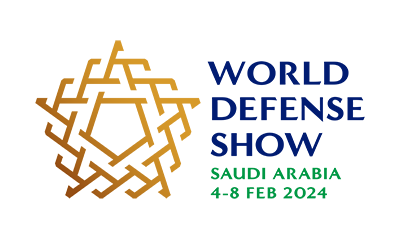 More from IDEX and NAVDEX 2023 | View all news