Home

>

News

>

IDEX 2023: Kuwait seeks new medical capabilities for armed forces
IDEX 2023: Kuwait seeks new medical capabilities for armed forces
A potential Foreign Military Sales transaction could see Kuwait acquire and integrate a $250 medical information systems for its armed forces.
The US State Department has approved a possible Foreign Military Sale to Kuwait covering planning, integration, implementation and maintenance of a Medical Information System for the Kuwait Military Medical Command (KMMC).
The sale is worth an estimated $250 million and was notified to Congress on 14 February. Principal contractor will be health IT services specialist Oracle Cerner.
The system incorporates hardware and software, IT infrastructure, implementation of life-cycle management practices, training, maintenance, support and warranty services, plus US Government and contractor engineering, technical and logistics support services.
The Defense Security Cooperation Agency noted the proposed sale will support foreign policy and national security objectives of the US by improving infrastructure of a major non-NATO ally.
The proposed sale will improve Kuwait's capability to provide greater health security for the KMMC infrastructure and strengthen medical services management.
Shephard's IDEX and NAVDEX 2023 coverage is sponsored by: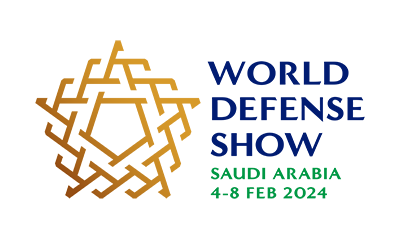 More from IDEX and NAVDEX 2023 | View all news