Home

>

News

>

IDEX 2023: 'Kamikaze' combat UGV enters production
IDEX 2023: 'Kamikaze' combat UGV enters production
Gaard Tech's Jaeger UGV is an attritible combat drone with an explosive warhead designed to penetrate AFV armour.
Australian company GaardTech has confirmed to Shephard that its private venture Jaeger combat drone is now in production for undisclosed export customers.
While the traditional role of UGVs is reconnaissance, the role of the Jaeger is different in that it is essentially a 'kamikaze' weapon.
The compact four-wheeled UGV is fitted with an explosively formed penetrator (EFP) warhead which will penetrate the heaviest armoured fighting vehicle, according to the company.
Related Articles
Avalon 2019: GaardTech a target rich company
European Defence Agency ploughs millions into autonomy for combat UGVs
IDEX 2023: New Chinese UGV boasts extensive armament options
The size and weight of the Jaeger depends on the payload but it can be up to 50kg. It is electrically operated and can be remote-controlled up to a maximum range of 10km. It is claimed that its speed it will allow it to outrun and catch up with potential targets.
The hull of the Jaeger is welded steel which provides protection from small arms fire, and it can be fitted with multiple sensors to detect a target. In addition to being operated independently it could also be operated in swarms of up to 20.
Shephard's IDEX and NAVDEX 2023 coverage is sponsored by: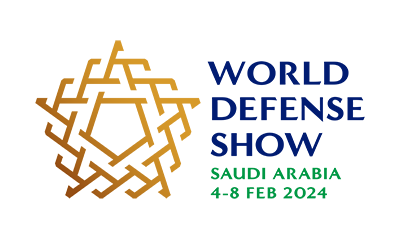 More from IDEX and NAVDEX 2023 | View all news