Home

>

News

>

IDEX 2023: John Cockerill and NIMR to explore potential of interceptor vehicle
IDEX 2023: John Cockerill and NIMR to explore potential of interceptor vehicle
Belgium's John Cockerill Defense has signed a teaming agreement with NIMR to develop the potential of the i-X 4x4 interceptor vehicle.
John Cockerill Defense and EDGE Group company NIMR have announced the signing of a teaming agreement to jointly explore opportunities for development and marketing of the Cockerill i-X.
Following its launch in 2022, John Cockerill Defense has completed a series of mobility and live fire trials with the prototype i-X vehicle that is displayed at IDEX 2023. The vehicle is armed with a 25mm cannon.
According to the company, the Cockerill i-X achieved positive results in terms of: speed of movement on off-road surfaces; stability during firing; firing accuracy; and firepower.
Related Articles
WDS 2022: John Cockerill unveils i-X
WDS 2022: Nimr and Yahsat team up for vehicle-based SATCOM
IDEX 2023: EDGE details core business strategies after Milrem acquisition
The agreement with NIMR will enable the two parties to establish a joint proposal to respond to potential demand for the platform.
Under the terms of the agreement, the companies will collaborate exclusively on defining a common approach to bring the Cockerill i-X to market.
Thierry Renaudin, CEO of John Cockerill Defense, said: 'Our joint knowledge and experience will enable us to make the Cockerill i-X the weapon system of the future that will best meet the needs of international armed forces.'
Abri du Plessis, CEO of NIMR, added: 'Fostering strategic partnerships is a core priority for EDGE and NIMR, and negotiations will continue to iron out a potential joint venture arrangement in due course.'
Shephard's IDEX and NAVDEX 2023 coverage is sponsored by: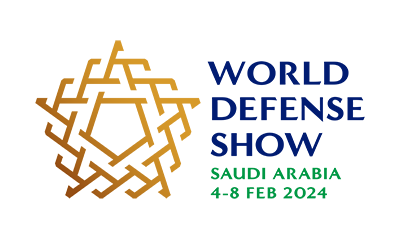 More from IDEX and NAVDEX 2023 | View all news