Home

>

News

>

IDEX 2023: Black Eagle UAV gets miniature airborne radar
IDEX 2023: Black Eagle UAV gets miniature airborne radar
Integrating the radar into the Steadicopter UAS allows the rotorcraft to spot potential maritime threats.
At IDEX, Israeli rotary-wing UAS manufacturer Steadicopter showcased the integration of a miniature airborne radar for maritime intelligence missions.
Combining the Black Eagle family UAS's endurance with Bird Aerosystems radar capabilities allows the drone to detect and track vessels at sea.
Described by Steadicopter as a 'game changer', the radar capability allows the Black Eagle 50H to accurately map shipping within a 200km radius in a short period.
Related Articles
IDEX 2023: Emirates Defense and Steadicopter team up on rotary UAS
IDEX 2023: Bird Aerosystems lands contract to protect VIP transports
Steadicopter sales, marketing and business development VP Noam Lidor said: 'Maritime border protection is one of the most prominent needs in the world today,
'The combination of the proven advantages of a hybrid unmanned helicopter system with long flight endurance that enables coverage of large maritime surfaces, with radar capabilities for identifying and locating hostile ships at ranges of several tens of kilometres, provides the vessel's crew with an accurate intelligence picture within a wide radius of hundreds of kilometres, thereby giving them a significant advantage for mission success.'
Bird Aerosystems co-CEO and founder Ronen Factor said its radar solution was ideal for cutting through sea clutter and increasing mission effectiveness.
Factor added: 'Small and lightweight, it [the radar] can easily be installed on unmanned aerial systems, such as Steadicopter's BlackEagle 50H, to create a cost-effective surveillance platform with excellent performance.'
Speaking to Shephard, Lidor said the package included the maritime radar, AIS receiver and EO/IR camera system.
He added that customers were already interested in the system but would not be drawn on what countries they might be.
Shephard's IDEX and NAVDEX 2023 coverage is sponsored by: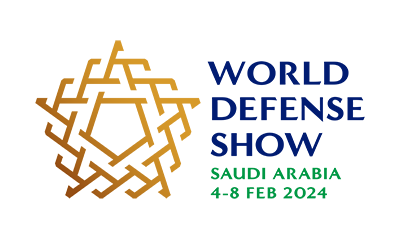 More from IDEX and NAVDEX 2023 | View all news