Home

>

News

>

IDEX 2023: Emirates Defense and Steadicopter team up on rotary UAS
IDEX 2023: Emirates Defense and Steadicopter team up on rotary UAS
The duo are partnering to offer rotary-wing UAS into the UAE and other select markets.
The UAE's Emirates Defense Technology (EDT) and Israel's Steadicopter, on 8 February announced they had joined forces to adapt the latter's rotary-wing UAS to meet emerging requirements from within the UAE.
EDT CEO and owner Mohamed Bin Jabr Al Suwaidi said: 'As EDT continues to serve its customers with innovative, novel, unique, tailor-made solutions, we had scouted Steadicopter and its Eagle family - a platform of solutions which fits synergistically with other solutions manufactured in the region,'
Al Suwaidi said the Emirati firm had found Steadicopter's systems to 'meet the highest standards and needs of our customers', adding that the firm was proud to launch them in the UAE.
The Israeli UAS manufacturers Eagle family offer proven solutions for various applications, including military, civilian and homeland security.
Part of the family is the Black Eagle 50H, a hybrid-powered rotary UAS.
The Black Eagle 50H has a maximum take-off weight of 50kg, allowing it to carry multiple payloads with an endurance of up to five hours.
Steadicopter VP sales, marketing and business development Noam Lidor said: 'We believe that, together, we will be able to provide comprehensive solutions for various end users.'
At IDEX, the Black Eagle 50H will be shown in a new configuration, offering benefits from intelligence missions and protecting land and maritime borders.
Shephard's IDEX and NAVDEX 2023 coverage is sponsored by: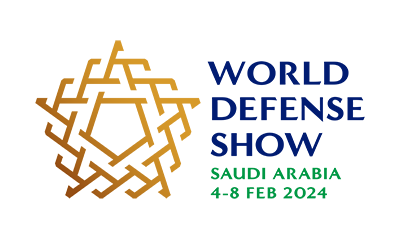 More from IDEX and NAVDEX 2023 | View all news