Home

>

News

>

IDEX 2023: Bird Aerosystems lands contract to protect VIP transports
IDEX 2023: Bird Aerosystems lands contract to protect VIP transports
Bird Aerosystems is supplying pod-mounted missile protection and IR countermeasures systems for two types of aircraft for a European customer.
Bird Aerosystems, in collaboration with an Asian company that specialises in defence projects in the GCC states and Europe, has won a contract to provide its Airborne Missile Protection System (AMPS) for two VIP aircraft belonging to a European customer. 
One each Bombardier Global 7500 and Gulfstream G700 aircraft will be equipped with AMPS and the SPREOS DIRCM suite, installed in an Aeroshield pod.
Under the contract, AMPS and SPREOS will be certified on the two aircraft types in collaboration with the aircraft OEM, achieving a supplemental type certificate (STC) for the system installation on the aircraft.
Related Articles
Global 6000 to join BACN fleet
Eurosatory 2022: BIRD Aerosystems aims for the ground
Dutch Gulfstream G650 to feature J-MUSIC
Ronen Factor, co-CEO and founder of Bir Aerosystems said: 'We are honoured to collaborate with world-leading OEMs like Gulfstream and Bombardier, and confident that our systems will allow heads of state using these aircraft to fly safely and uninterrupted.'
AMPS and SPREOS will be displayed at IDEX 2023 next week.
Shephard's IDEX and NAVDEX 2023 coverage is sponsored by: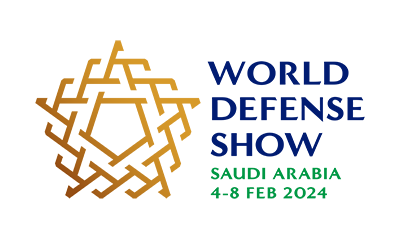 More from IDEX and NAVDEX 2023 | View all news