The 5 most significant training stories of 2022
The year 2022 brought us many interesting training and simulation stories - we collected the five most important ones.
5. Aero Vodochody targets US market with L-39NG
An MoU between Aero Vodochody and Patriots Global Training seeks to deepen the presence of the Czech company and its L-39NG in the US training market.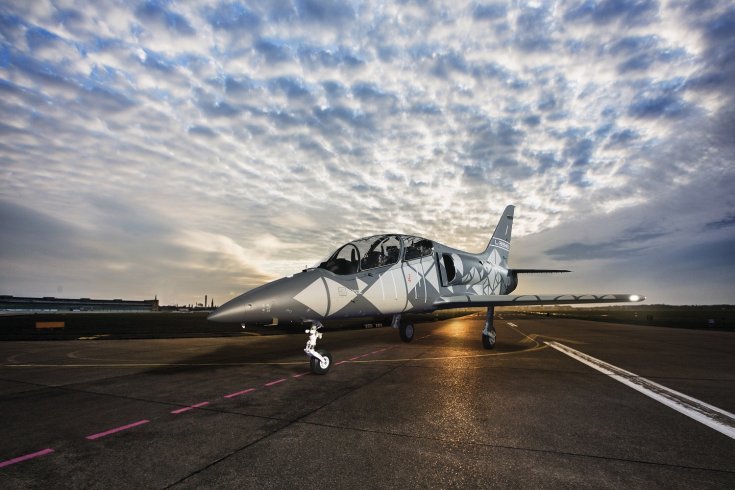 Aero Vodochody and Patriots Global Training aim to increase the presence of the L-39NG in the US. (Photo: Aero Vodochody)
Czech aircraft manufacturer Aero Vodochody (Aero) and US-based Patriots Global Training (PGT) marked the first day of Farnborough International Airshow on 18 July by announcing an MoU to help Aero break into the US military aviation training market.
In the spotlight is Aero's L-39NG advanced jet trainer that reached EMACC 2.0 certification in July.
4. Draken Europe secures RAF aggressor programme
The new Interim Red Air Aggressor Training Service for the RAF will use L-159E aircraft from Draken Europe.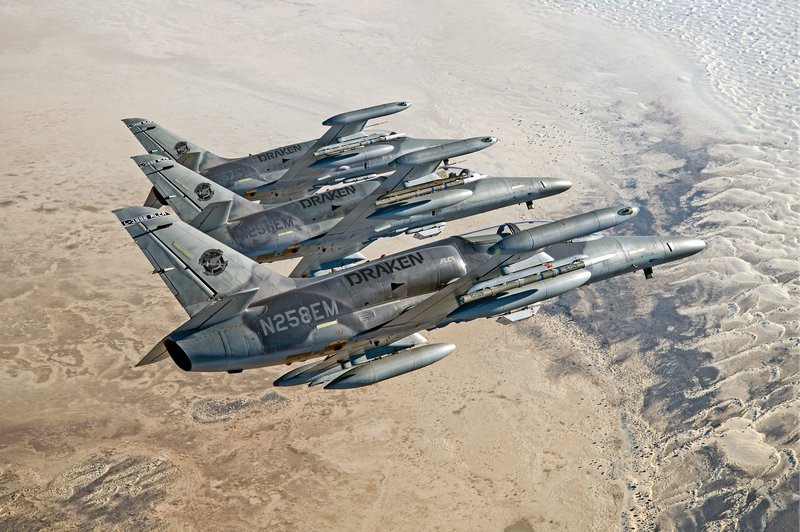 The new Interim Red Air Aggressor Training Service in the UK will use Aero Vodochody L-159E Honey Badger aircraft. (Photo: Draken Europe)
The three-year contract, with a further three-year option, started in July and will see Draken Europe provide RAF fighter squadrons with aggressor aircraft replicating the tactics, techniques and procedures of potential adversaries.
The new service will use Aero Vodochody L-159E Honey Badger aircraft flown by experienced ex-military fast jet pilots and regulated by the UK Civil Aviation Authority.
3. Royal Air Force pilot training troubles not going away
The issue around the Royal Air Force's fast jet pilot training is multifaceted with no quick fixes at hand. What is the UK not getting right?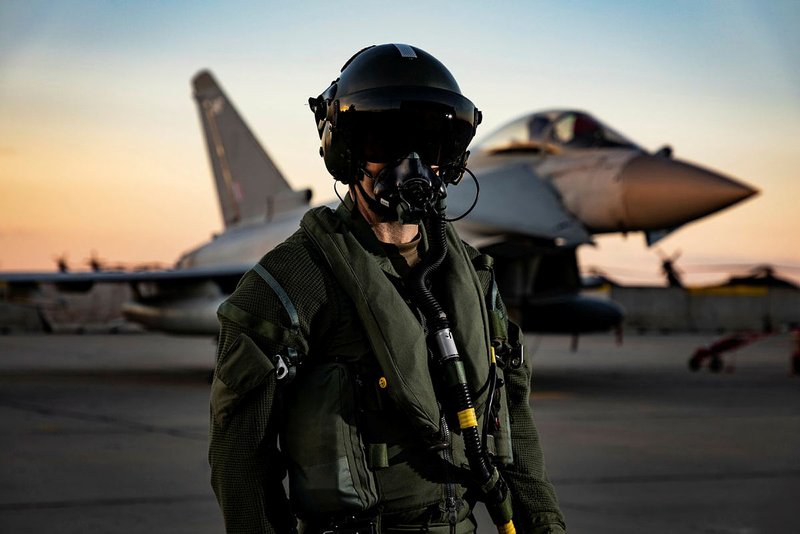 A substantial burden placed on the RAF is the UK's commitment to training fast jet pilots from Qatar and Saudi Arabia. (Photo: UK MoD/Crown Copyright)
Problems with the pilot training pipeline can be traced back to 2011 when the RAF axed around a third of its trainee pilots and froze recruitments amid a £300 million defence spending cut. Reductions in spending also meant fewer assets and airframes across the force.
The MoD insists there are 'sufficient aircrew to meet our operational commitments'. But even if the RAF is content with its current operational capabilities and a mass exodus of pilots is not likely despite the reportedly low wages in the force, there are other reasons for concern.
2. First team to bid for British Army CTTP strategic partnership reveals itself
The British Army's Collective Training Transformation Programme (CTTP) is worth at least $742 million. With the first industry bid team going public, more are expected to follow suit in early 2023.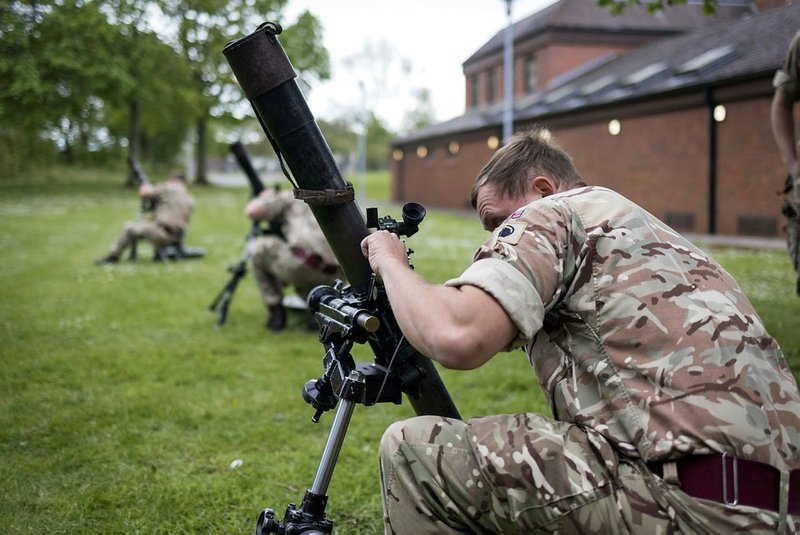 The MoD will award a single-source contract worth more than £600m ($742 million) for the first ten years, plus an additional £200m in investment money to get CTTP going. (Photo: UK Crown Copyright)
Raytheon UK has announced it has formed a partnership with Capita, Cervus, Improbable Defence and Rheinmetall to bid to become the strategic training partner for the British Army's CTTP.
The CTTP seeks to transform how the British Army conducts collective training, factoring in the increased complexity of potential warfare scenarios. It will include modernisation and replacement of currently out-of-date training with live, virtual and constructive (LVC) systems.
The MoD has shared its approach to and some of the requirements for CTTP with industry and has received several expressions of interest. Other companies, however, are yet to reveal their selected teams. Some did during I/ITSEC at the end of December but more may choose to do so in 2023.
1. Elbit ceases UK Dreadnought sub training work; Project Selborne role 'under negotiation'
Elbit Systems UK has stopped work on the Royal Navy's Dreadnought Crew Training programme and its role on Project Selborne is under negotiation with the government.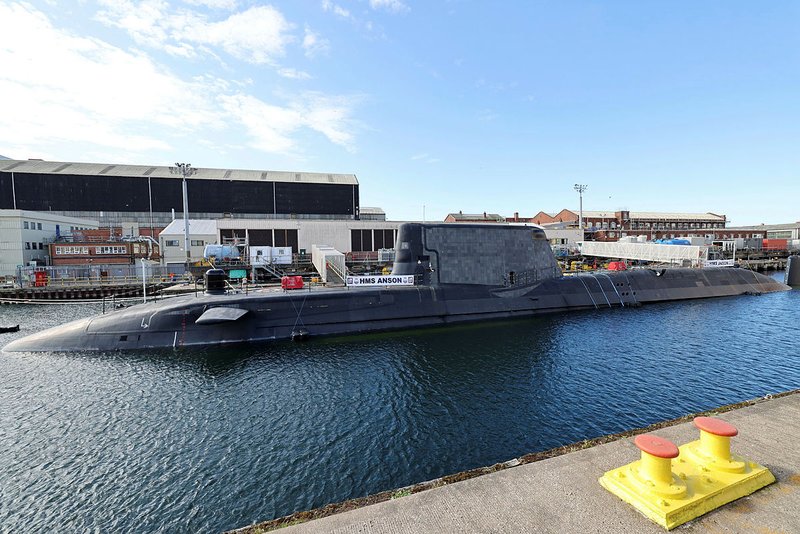 ESUK began operating existing Maritime Composite Training Systems (MCTS) assets last May as the next step of its contribution to the RN Transformation programme. (Photo: UK MoD/Crown Copyright)
Questions remain as to why Elbit Systems UK left one of the UK's largest training programmes and what prompted discussions around its exit from another major modernisation contract. It is also unclear whether these developments on the two programmes are related.
The MoD and RN will now have to fill the gap ESUK's departure will leave in the DCT programme – the company's role was to integrate training solutions, offshore-based simulators and training aids.
More from Training
In a strategic move to expedite training development and analysis, the US Navy is planning to harness the power of AI.

At the request of the Philippine government, the 505th Training Squadron located at Hurlburt Field, Florida sent a team of USAF Air Operations Center Formal Training Unit instructors to Villamor Air Base, Philippines.