Military Training magazine: AFV crew training, sniper training and more
Read the latest edition of Military Training for free in our app or on your desktop.

What's inside this edition:
Comment
As technology advances and the potential for unmanned operations increases, how are the world's militaries coping with changing demands?
Features include:
TEAMWORK MAKES THE DREAM WORK
In many ways, training armoured fighting vehicle and main battle tank crews provides an ideal opportunity to meld individual learning with crew and then collective activity. The key aspect is tailoring that training to the platform.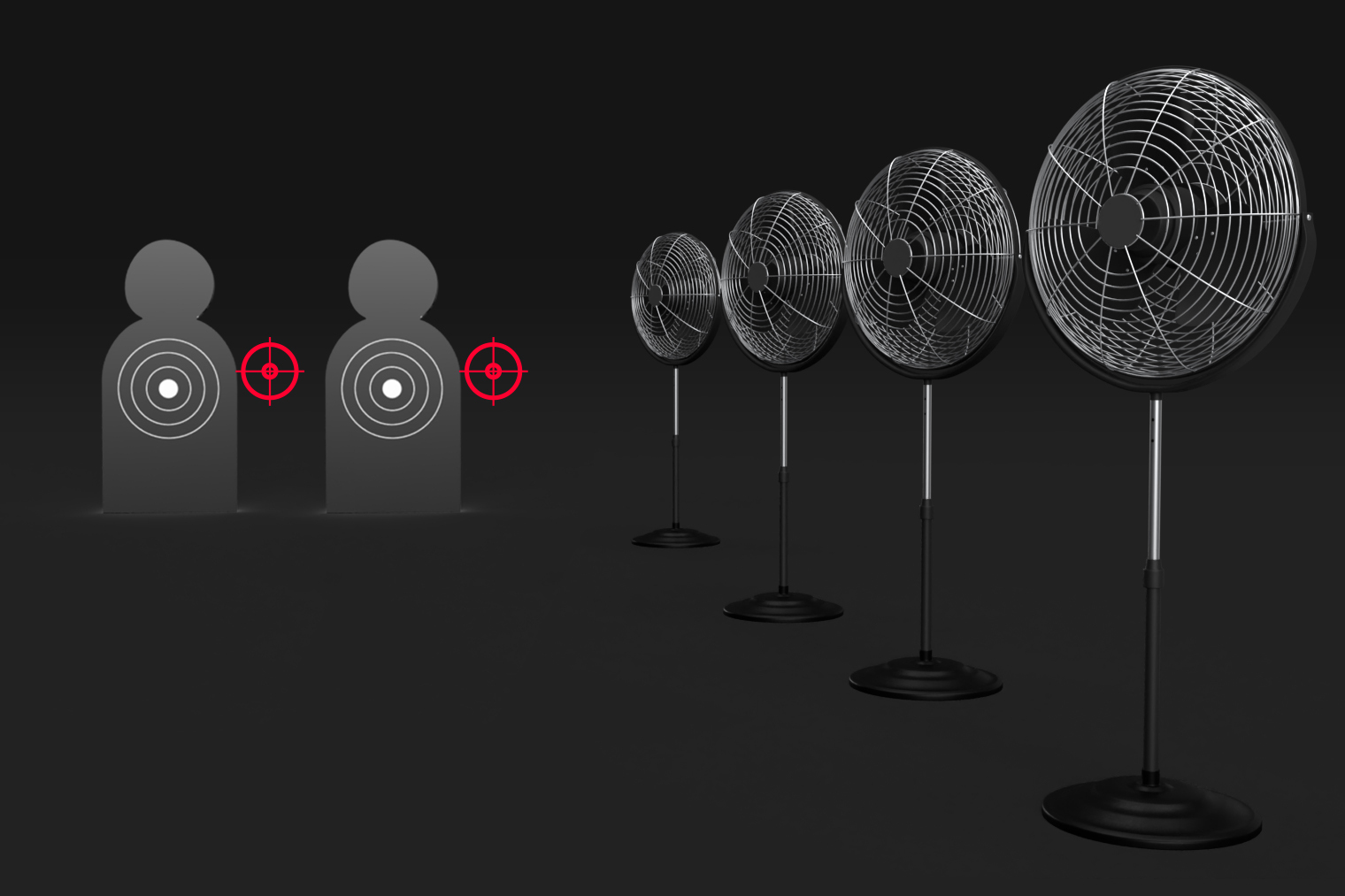 NO GUSTS, NO GLORY
To become an accomplished military sniper takes many years of dedicated training. Being a good shot is just part of a process that also includes fieldcraft and the effects of different shooting environments, especially wind.
Other features include:
REMOTE LEARNING
Remotely piloted aircraft system training is diverse and embodies two principal aspects: training for the pilot and for the sensor/payload operators. Shephard puts pilot training under the microscope.
SKY'S THE LIMIT
New advances in aerial target payload and performance are increasing the challenges facing air defence crews, while the market for systems remains strong.
DEEP DIVE
Training navies for the very specific and vital skills of operating submarines offers long-term relationships for those organisations that can bring the necessary expertise to the table.
CUSTOMER PRIORITY
In discussing military training, the role of the OEM is often forgotten, but in the majority of situations, it is the manufacturer that provides the first taste of training for a new platform. This training is vital for safety and preventing damage to expensive new assets.
DITCHING DILEMMA
Helicopter underwater escape training is becoming more realistic and meaningful through the use of wave pools and environmental simulation. This realistic experience can help save lives.