Home

>

News

>

IDEX 2023: Israeli firm showcases balloon intelligence system for UAE
IDEX 2023: Israeli firm showcases balloon intelligence system for UAE
Aerostat system manufacturer RT's objective was to raise awareness about its products in the UAE and the wider region.
Israel-based RT has used the IDEX 2023 exhibition to showcase its Skystar product portfolio for the first time for the UAE market.
RT is designer, developer and manufacturer of the Skystar family of aerostats for use on intelligence missions.
The company's Skystar 330 tactical aerostat, for example, is designed to provide persistent, medium/long-range, real-time tactical ISTAR.
Related Articles
US Army orders WASP Lite aerostat system
Israel inflates one of the world's largest aerostats
Why China's surveillance balloon is more intriguing than alarming
RT CEO Rami Shmueli told Shephard during IDEX that the company has deployed the first platform with the Israel Defense Forces around 15 years ago, but current customers include Canada and others as well.
'Our biggest focus is to bring [awareness] about the system to the region,' Shmueli said.
Asked whether the UAE had an appetite for such balloon systems, the RT CEO said: 'We won't tell our clients what they need. They know that better than us.'
As with most similar systems, the direction of movement on the RT aerostat devices cannot be controlled once deployed, but the height of the system can be regulated.
The company's smallest system, the Skystar 100/110 mini aerostat system is for close-range ISR missions. It is a mini balloon that can provide 'over the hill' reconnaissance capability.
Shephard's IDEX and NAVDEX 2023 coverage is sponsored by: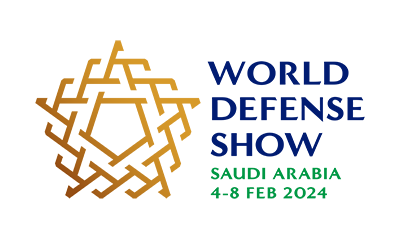 More from IDEX and NAVDEX 2023 | View all news