Home

>

News

>

IDEX 2023: New Chinese UGV boasts extensive armament options
IDEX 2023: New Chinese UGV boasts extensive armament options
The VU-T10 tracked UGV from NORINCO can be fitted with Red Arrow 12 antitank missiles in addition to its 30mm cannon and coaxial machine gun.
Pride of place on the huge NORINCO stand at IDEX 2023 was its latest VU-T10 tracked UGV.
This has a gross vehicle weight of 11t and is fitted with a remote-controlled turret armed with a 30mm cannon and 7.62mm coaxial machine gun. The turret is also has banks of electrically operated smoke grenade launchers.
There is also the option of a pod of NORINCO Red Arrow 12 anti-tank guided weapons to enable targets to be engaged beyond the range of the cannon.
Related Articles
Cambodia boosts artillery firepower with Chinese help
How the US plans to regain Latin American defence markets from Russia and China
European Defence Agency ploughs millions into autonomy for combat UGVs
According to NORINCO, the VU-T10 has a maximum road speed of up to 60km/h and is electrically powered with sufficient charge for a battlefield mission of up to four hours.
Targets can be engaged using two stabilised sighting systems, with one of these mounted on the roof to provide coverage through 360 degrees and the other to the right of the 30mm main armament.
In addition the platform is fitted with cameras to provide 360-degree situational awareness .
NORINCO data states the UGV can be operated by remote control from a distance of up to 10km in a GCS mounted on a wheeled platform, which can be extended up to 15km by using a UAV as a relay station.
It can also be controlled by a man-portable GCS up to a maximum range of 800m.
Missions are said by NORINCO to include 'reconnaissance, surveillance, patrol and strike', either on its own or in conjunction with crewed combat vehicles.
It has not been whether this system has been ordered or deployed by the People's Liberation Army.
Shephard's IDEX and NAVDEX 2023 coverage is sponsored by: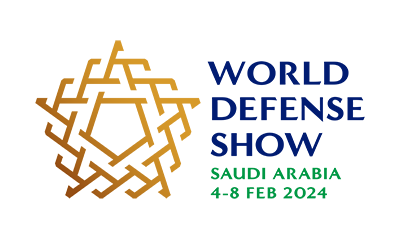 More from IDEX and NAVDEX 2023 | View all news