IDEX 2023: CAE 'thinks global but acts local' in Middle East
CAE's VP Europe and Middle East believes setting up business in the region has enhanced the company's capability to deliver locally and to collect insight for projects across the globe.
CAE Middle East is focused on serving defence forces and governmental customers within the Middle East region.
Talking to Shephard at IDEX 2023, CAE VP and MD Europe and Middle East Thibaut Trancart said that although the company has been involved in the region for quite some time both indirectly and directly, setting up locally made a big difference.
'The company in the UAE was set up in 2016, and shortly after that, we were expanding to the rest of the area,' he said. 'We just opened a joint venture in Saudi Arabia a year and a half ago, and the same goes for Qatar.'
Trancart said CAE is also providing complete modelling and simulation for the whole of the UAE Navy in its Naval Doctrine Combat Training Centre.
Armed forces and industry are set up differently in countries like the UAE compared to the US or its European allies, which Trancart said makes having boots on the ground essential.
'Of course, the doctrine is different than it is in the US, the UK or France, but in our field of play, with doctrine and training, we are with the partners at the start, the middle and end,' he explained.
CAE is currently working on several projects for the UAE, Trancart said, including distributed missions, work with the navy to see how the company can push it further from conventional training and deploy tactical and strategic training.
Trancart said there is not only a massive appetite for solutions like CAE's single synthetic environment (SSE) in the UAE, but it is also a great environment to develop them in.
'The country set up the Ministry of Artificial Intelligence; no other country has done that,' he said. 'You've got cities like Dubai, a very integrated city with data fusion that connects the roads with the metro. It's a country which is extremely advanced to respond to data fusion.'
Such a modernised infrastructure allows for observing and studying many use cases that will enhance CAE's capabilities and development outside the UAE.
Trancart said this is applicable to other aspects of the UAE as well.
Shephard's IDEX and NAVDEX 2023 coverage is sponsored by: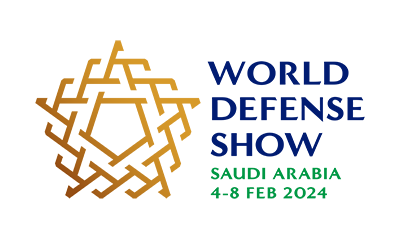 More from IDEX and NAVDEX 2023 | View all news