Military Training magazine: cyber training, display technology, motion tracking and more
Read the latest edition of Military Training for free in our app or on your desktop. Register below to be sent the download link and receive future editions direct to your inbox.

What's inside this edition:
Comment
Having returned from I/ITSEC 2019 in Orlando, many of you may have been reflecting on the prospects for T&S in the future. On the surface at least, a majority of industry players are positive about emerging business opportunities both in the US and elsewhere.
Features include: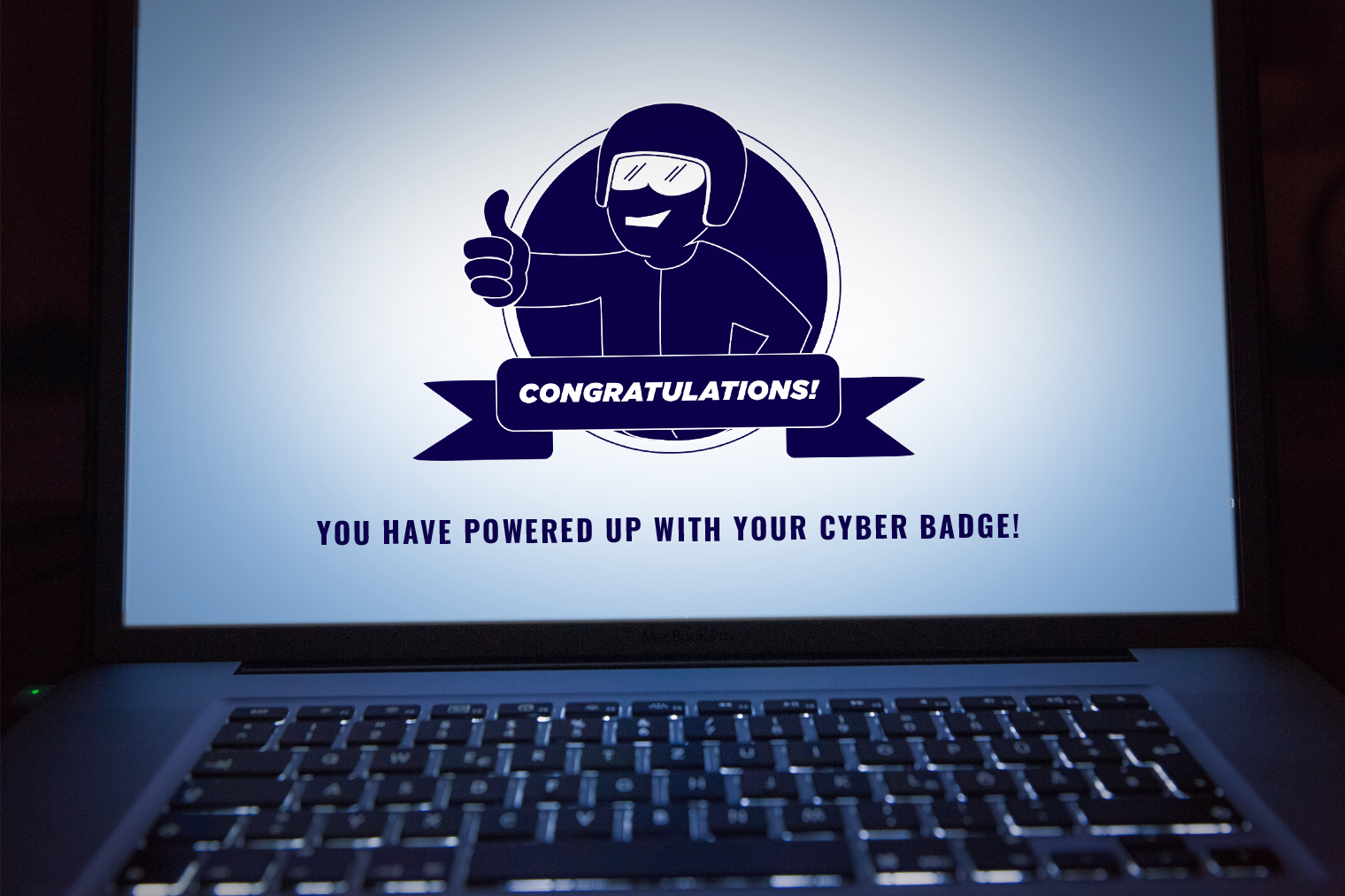 Digital deconstruction
The cyber domain now pervades all spheres of military operation, and providing effective training for specialist and non-specialist personnel is an increasingly important priority.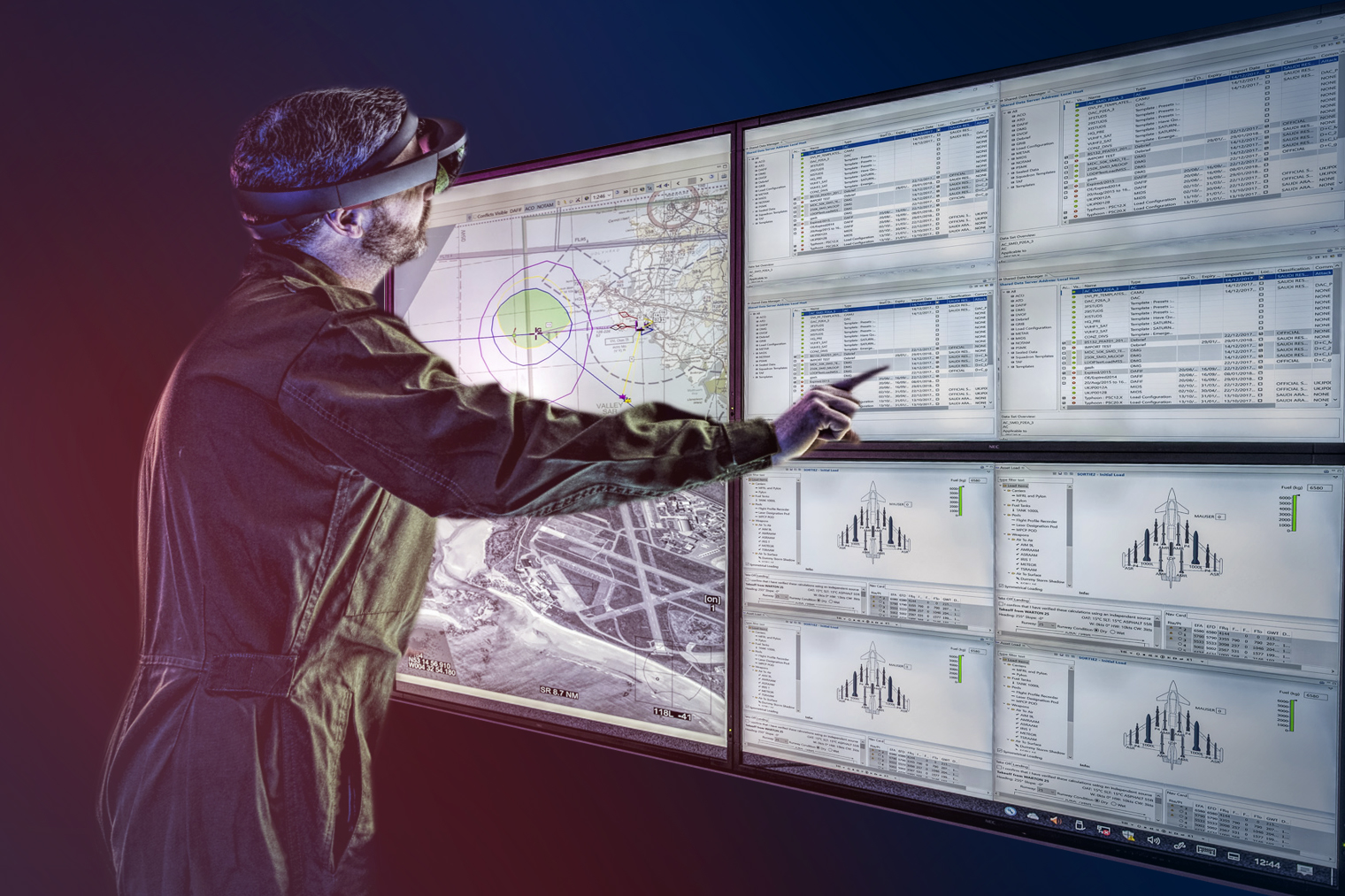 From actual to virtual
BAE Systems Air is applying aircraft design, manufacture and support experience to its training offering. Part of that heritage includes training, and the company is now pushing the boundaries when it comes to VR.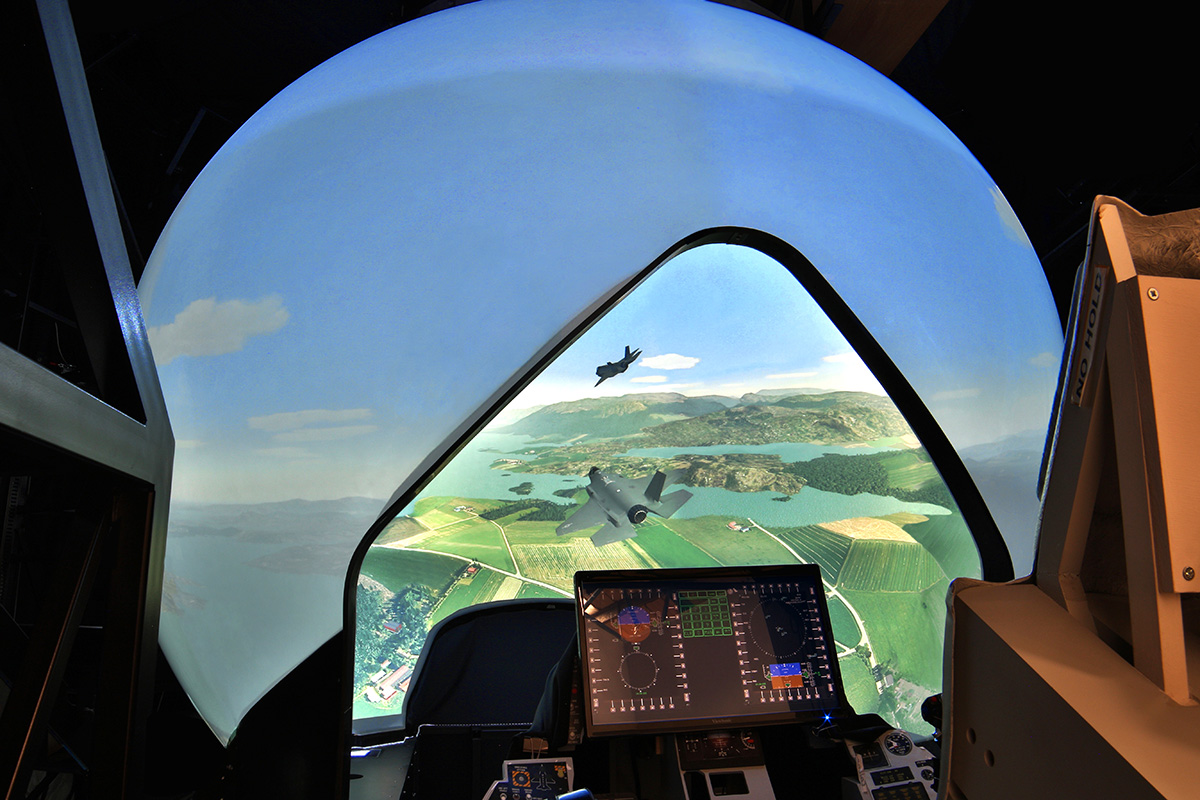 Forward projections
Projectors are at 'the sharp end' of producing the imagery that gives modern simulators their value to users. Projector manufacturers throw some light on current and future requirements for military training systems.
Other features include:
Moving parts
Capturing the movements of trainees within virtual environments can be achieved in a large number of ways, with the specific use case often determining the technology applied.
On the bright side
The US is the largest market for T&S products and services by a considerable margin. With defence budgets rising there and around the world, its industry is facing a positive future.
Bridging the gap
Recent high-profile collisions have highlighted the need to ensure a ship's bridge crew is trained to keep an effective lookout at all times.
Live lessons
While laser-based live fire simulation has served armed forces well since the 1980s, new technologies are now being developed that can address some of its acknowledged shortcomings.
Herculean efforts
The venerable C-130 Hercules continues to gain new orders, with training a key element of the customer support process.