Digital Battlespace
Euronaval 2016: Software boost for SPx radar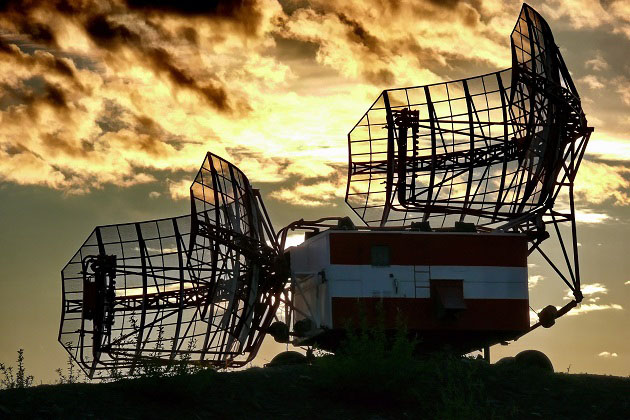 Cambridge Pixel has enhanced its SPx radar tracking software with new modelling algorithms to support the detection and tracking of very small targets.
The new model-based tracking extensions allow the operator to create multiple models that match the signature of likely small and weak targets such as a swimmer or crawler, rigid inflatable boat, or small UAV, among others.
The tracker can also be configured to look for specific scenarios, such as targets moving towards a sensitive location or on a specific heading. The tracking software allows multiple types of target to be acquired from the same data set.
In a released statement, Richard Warren, director of software, said: 'Radar sensors are offering more capabilities to detect targets of interest, but targets of interest are getting smaller and more agile, so advances in software processing are a key part of the overall detection solution.
'Our software is highly flexible and can work with a wide range of commercial and military radars to assist our customers in providing effective security and to combat an increase in terrorism, smuggling, piracy and insurgency.'
The SPx radar tracking software is designed to operate with many different radar types and is already widely deployed in command and control, maritime navigation, security, airports and vessel traffic applications. 
Cambridge Pixel's technology is used in naval, air traffic control, vessel traffic, commercial shipping, security, surveillance and airborne radar applications. The company will showcase the new SPx radar tracking software at Euronaval from 17-21 October.
For more news from Euronaval 2016, see our dedicated news page.