Land Warfare
Boeing furthers Ground-Launched SDB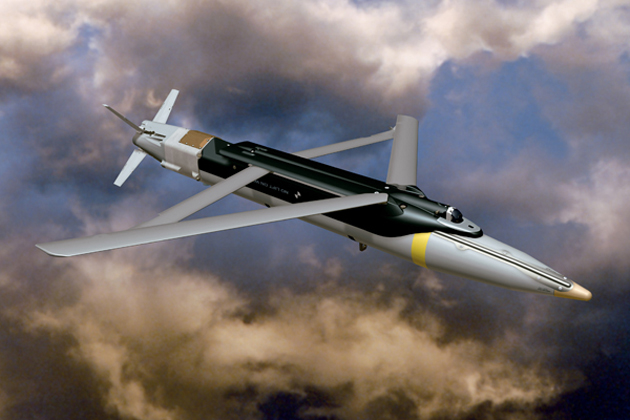 Boeing is moving forward with development of the ground-launched variant of its Small Diameter Bomb (SDB), which it believes fills a gap for long-range precision fires.
The company is modifying the Ground-Launched SDB so it can be operated from systems such as the M270 Multiple Launch Rocket System (MLRS), using ...
Subscribe to get the full article and a whole lot more from Shephard Plus
Shephard Plus is a comprehensive offering of all of Shephard Media's editorially driven and respected journalism.
The service includes:
Ten definitive live product datasets constantly updated by our editorial team
All the latest online news for your industry
Exclusive first look access to our market leading international publications
A full three year archive of the magazines
Market reports compiled by our industry analysts covering the hottest topics in the industry
All of this is available in one easy to manage subscription.