Maritime Security
Indian Navy to gain a dozen Dorniers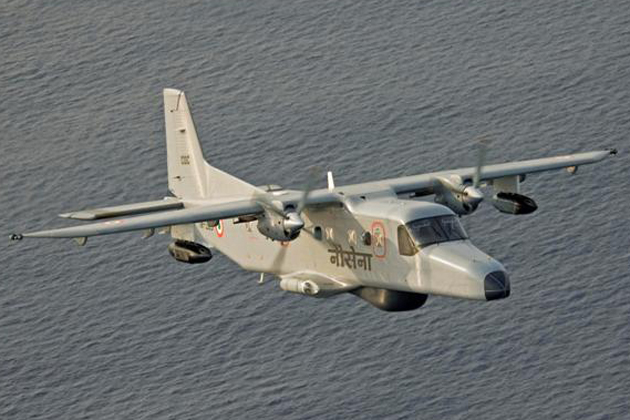 The Indian Navy (IN) will receive 12 additional Dornier Do 228 aircraft for maritime patrol according to formal approval given by the Cabinet Committee on Security on 23 November. 
The deal was originally granted acceptance of necessity in October 2014, but it has taken until now for the INR25 billion ($364 million) contract to gain approval from the committee chaired by Prime Minister Narendra Modi. 
Hindustan Aeronautics Limited (HAL) will manufacture the dozen aircraft at its Kanpur facility. HAL has licence-produced more than 120 Do 228 aircraft since 1984.
As maritime patrol variants the twin-turboprop aircraft will have equipment such as surveillance radar, electronic support measures, forward-looking infrared (FLIR), satellite communications, data links, data secrecy equipment, and traffic collision avoidance and enhanced ground proximity warning systems. 
As well as loyal customer in India, RUAG Aviation has other Asia-Pacific military customers, with two aircraft delivered to the Bangladesh Navy in 2013 and seven aircraft operated by the Royal Thai Navy.
On the back of production of the Do 228NG restarting in 2015, RUAG Aviation was pushing its aircraft in the Asia-Pacific region during the Singapore Airshow earlier this year.
The IN will also be receiving four additional P-8I Neptune maritime patrol aircraft after that acquisition was approved in June. These are additional to eight P-8I aircraft already in service.
India is increasingly concerned about its oceanic backyard, with increasing forays of Chinese surface warships and submarines into the Indian Ocean, for example.