Home

>

News

>

Eventide Communications' NexLog DX-FIPS recorders achieve JITC certification
Eventide Communications' NexLog DX-FIPS recorders achieve JITC certification
Reliability and security remain at the forefront of technology considerations in the rapidly evolving defence communications industry.
This article is brought to you by Eventide Communications.
With an impressive history spanning over 50 years, Eventide Communications LLC continues to demonstrate their commitment to offering cutting-edge, secure solutions tailored for the most demanding missions. Eventide is pleased to announce that their NexLog DX-FIPS recorders have recently achieved Joint Interoperability Test Command (JITC) certification.
The Joint Interoperability Test Command (JITC) certification is a globally recognized standard for military-grade technology, granted only after rigorous testing for compliance with strenuous physical and cybersecurity requirements defined by the Defense Information Systems Agency (DISA) and National Institute of Standards and Technology (NIST) agencies of the United States government.
In a statement reflecting the importance of this milestone, Brad Basile, COO of Eventide Communications, highlighted, "The JITC certification is a testament to our unwavering commitment to delivering secure, reliable, and cutting-edge solutions that meet the highest industry standards. Our NexLog DX-FIPS recorders not only meet but exceed the stringent guidelines set by NIST and the various applicable Security Technical Implementation Guides (STIGs) within."

A key advantage of JITC-approved products lies in their security-hardened capabilities. Eventide's offerings promise data integrity and high-performance recording, even in the toughest operational environments. Such resilience makes them the go-to choice for the armed forces, government sectors, and data centers where mission-critical communications are paramount.
Designed with military-grade security, Eventide's NexLog DX-FIPS recorders guarantee clear and reliable audio capture and advanced data management functionalities. With over 80 recording integrations, the NexLog DX-FIPS ensures seamless interoperability with existing communication infrastructure.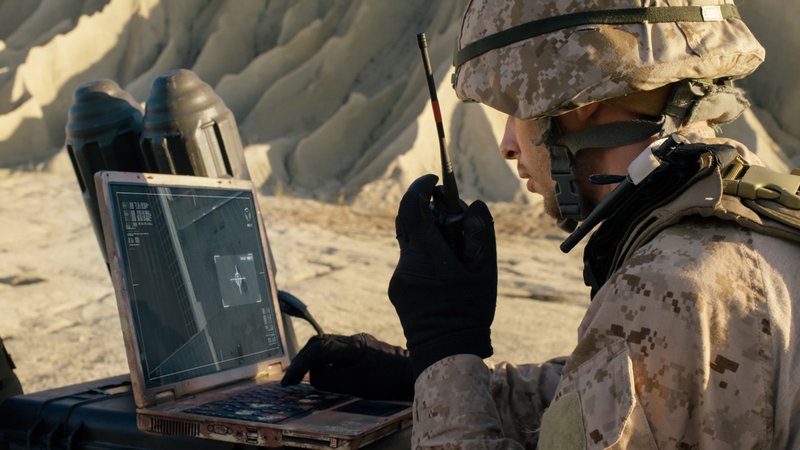 For more information on Eventide's JITC-certified recorders and their transformative potential for the defence communications landscape, stakeholders are encouraged to visit Eventide's JITC landing page or reach out directly for a product demonstration.
With their relentless pursuit of excellence, companies like Eventide will continue to support the defence industry as they navigate the challenges and demands of the modern era. Eventide's recent JITC certification reaffirms its leadership in mission-critical recording—a legacy of innovation, trust, and unparalleled reliability
More from Industry Spotlights