Naval Warfare magazine: undersea threats, aircraft carriers and more
Read the latest edition of Naval Warfare for free in our app or on your desktop.

What's inside this edition:
Comment
While naval forces have shown themselves capable of adapting to the unique operational challenges of 2020, the effect of a global pandemic on future strategies and procurements is yet to be felt.
Features include: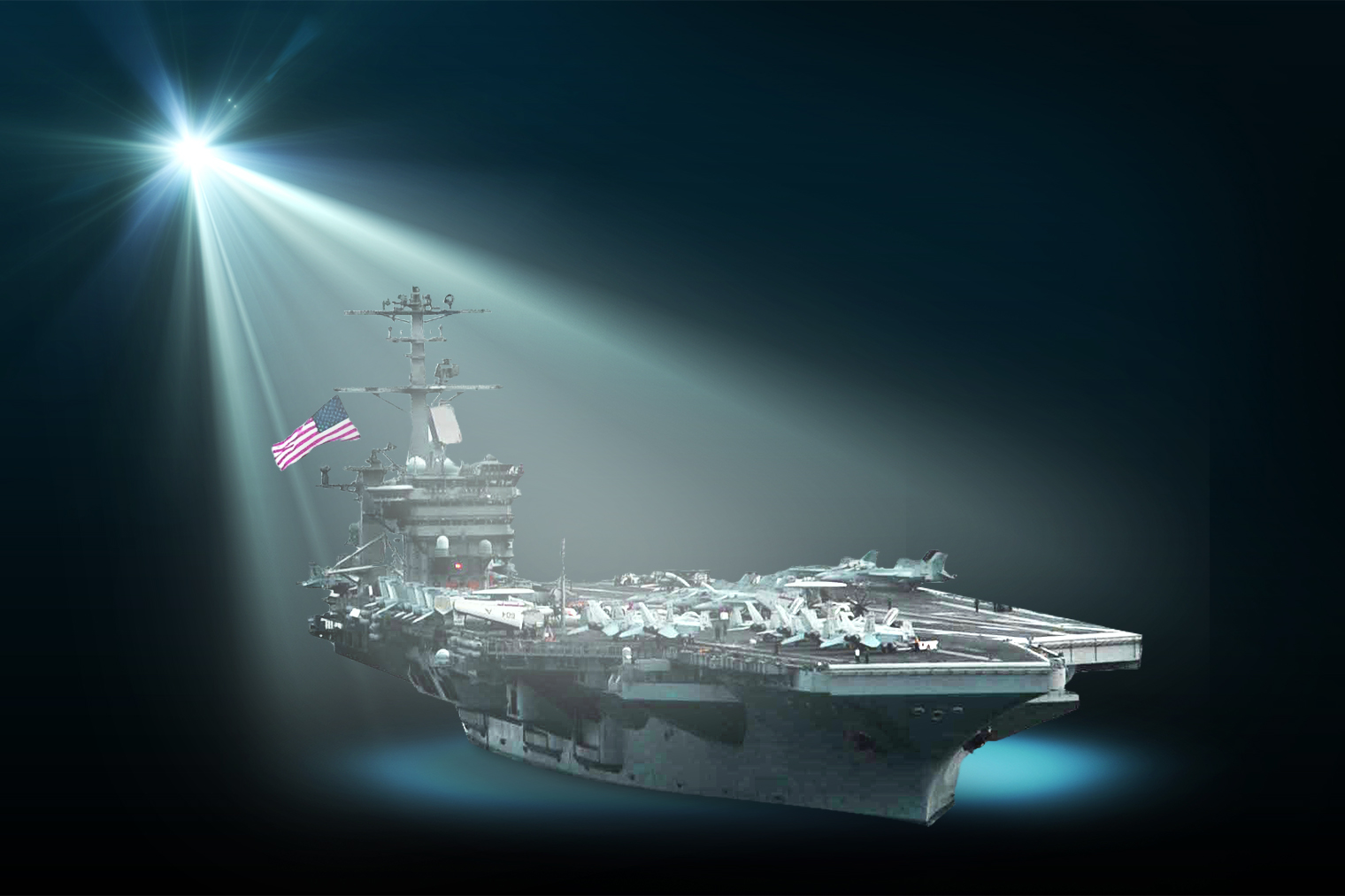 A VISIBLE DETERRENT
Maritime power projection has undoubtedly relied heavily on aircraft carriers. Can the new Gerald R Ford class help the USN stay one step ahead of its adversaries looking to upset the balance of power?
Other features include:
CLARITY IN CROWDED WATERS
With a broad range of underwater threats facing naval vessels, from armed divers to nuclear submarines, the array of detection technologies available is more important than ever.
DEVIOUS TACTICS
As China tries to exert control over international waters, tensions in the South China Sea keep rising.
COSTLY KILLERS
Expensive to procure and maintain, conventional diesel-electric attack submarines offer operational advantages that come with a hefty price tag. As new-build programmes remain out of reach for navies with limited budgets, several countries are looking to modernise their existing fleets.
PROTRACTED PROGRESS
While the Russian military has clear ambitions to equip its surface fleet with state-of-the-art air defence systems to sit at the heart of anti-access/area denial zones, technical development issues and a glacial pace of shipbuilding and refurbishment could confound these efforts.
SUPPORTING SUSTAINMENT
The British government resuscitated the Future Solid Support Ship programme in September, boosting hopes that the project might be open to bids in the coming months after a year-long delay.
FASTER AND MORE FURIOUS
High-speed patrol craft are increasingly finding themselves in the inventories of navies, and with more potent armament than their coastguard counterparts.