Home

>

News

>

Can Innovative Unmanned Aerial Systems Shape the Future of Tactical Operations?
Can Innovative Unmanned Aerial Systems Shape the Future of Tactical Operations?
We are witnessing a world in which unmanned aerial systems are becoming ever more dominant in the modern battlefield, it's here, that Aeronautics is emerging as a prominent player, with its flagship Orbiter systems which are at the forefront of innovative technology.
This article is brought to you by Aeronautics
The evolution of this company from its startup roots to its current leading position is a testament to its dedication and perseverance. Though what sets Aeronautics apart and how does it reshape the landscape of tactical forces with its unmanned aerial systems?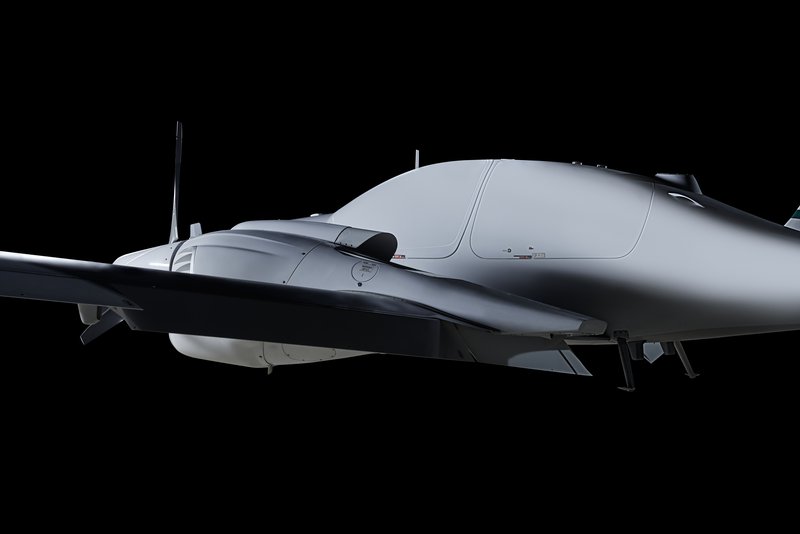 A Comprehensive Portfolio: Pioneering Systematic Solution
Aeronautics distinguishes itself by offering a comprehensive range of unmanned aerial solutions that cater to diverse operational requirements. From compact tactical UAVs to Medium-Altitude, Long-Endurance (MALE) UAVs tailored for strategic missions, Aeronautics covers a spectrum of needs. These systems are not standalone but are part of a comprehensive ecosystem that encompasses various sensors, optical payloads, encrypted communication, and more.
At the heart of this systematic approach lies the revolutionary Orbiter 5. With an impressive endurance of up to 24 hours, high-definition imaging capabilities, and the capacity to host multiple sensors concurrently, the Orbiter 5 empowers tactical units with real-time, stealthy intelligence gathering.
Expertise and Synergy: Aeronautics' Winning Formula
Aeronautics' journey to prominence can be attributed to its unique integration of ex-military personnel, offering a fusion of civilian expertise and battlefield experience. This ensures that operational challenges translate swiftly into technological solutions, resulting in an agile and responsive approach to innovation.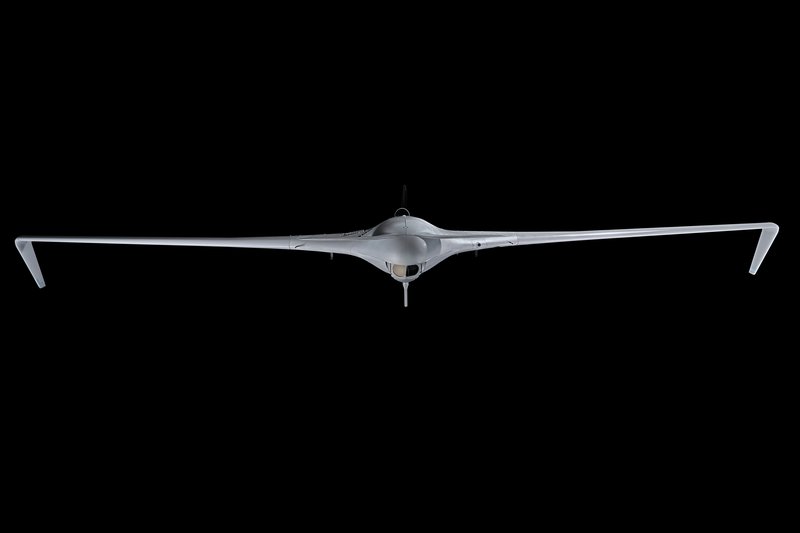 Another strength lies in Aeronautics' subsidiary network, a constellation of expertise that spans a multitude of domains. These include not only electro-optical systems from CONTROP but also advanced communication technologies from Commtact, ruggedized computing from CP Technologies, UAV-tailored engines from Zanzottera, and more. This unique ecosystem allows Aeronautics to provide tailored solutions that cater to each customer distinctive operational demands.
Global Impact and Promising Horizons
Aeronautics' expertise and comprehensive solutions have resonated with customers across the world. As the company continues to expand its presence in existing markets and venture into new territories, its legacy as a pioneer in the field of unmanned aerial systems remains steadfast.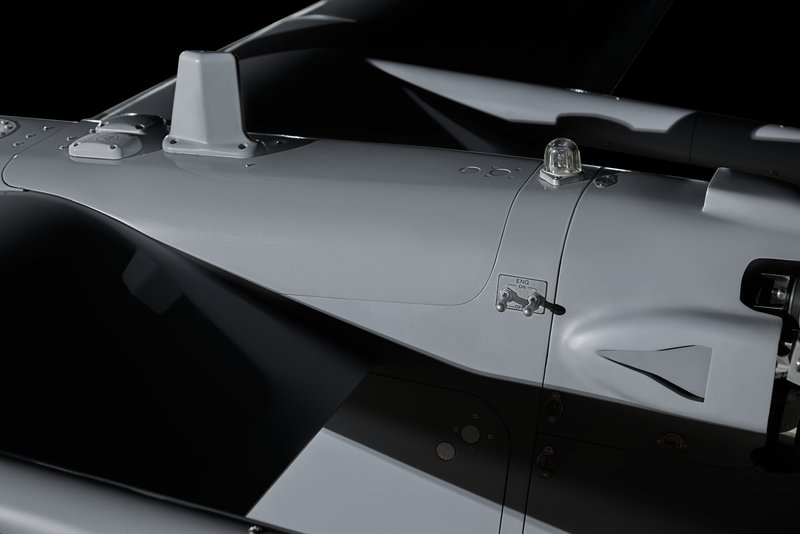 Shaping the Future
In an era of transformative technological advancements, Aeronautics commits to innovation. The systematic portfolio, spearheaded by Orbiter 5, exemplifies the future of tactical operations. By combining military insights, technological prowess, and cross-disciplinary synergies, Aeronautics has reinforced its position as a frontrunner in shaping the trajectory of unmanned aerial systems.
Aeronautics' legacy is not only one of advancement but also one of strategic excellence, a testament to its unwavering commitment to enhancing the capabilities of tactical forces on the modern battlefield.
More from Industry Spotlights