Land Warfare
Eurosatory: Nexter modifies VBCI troop carrier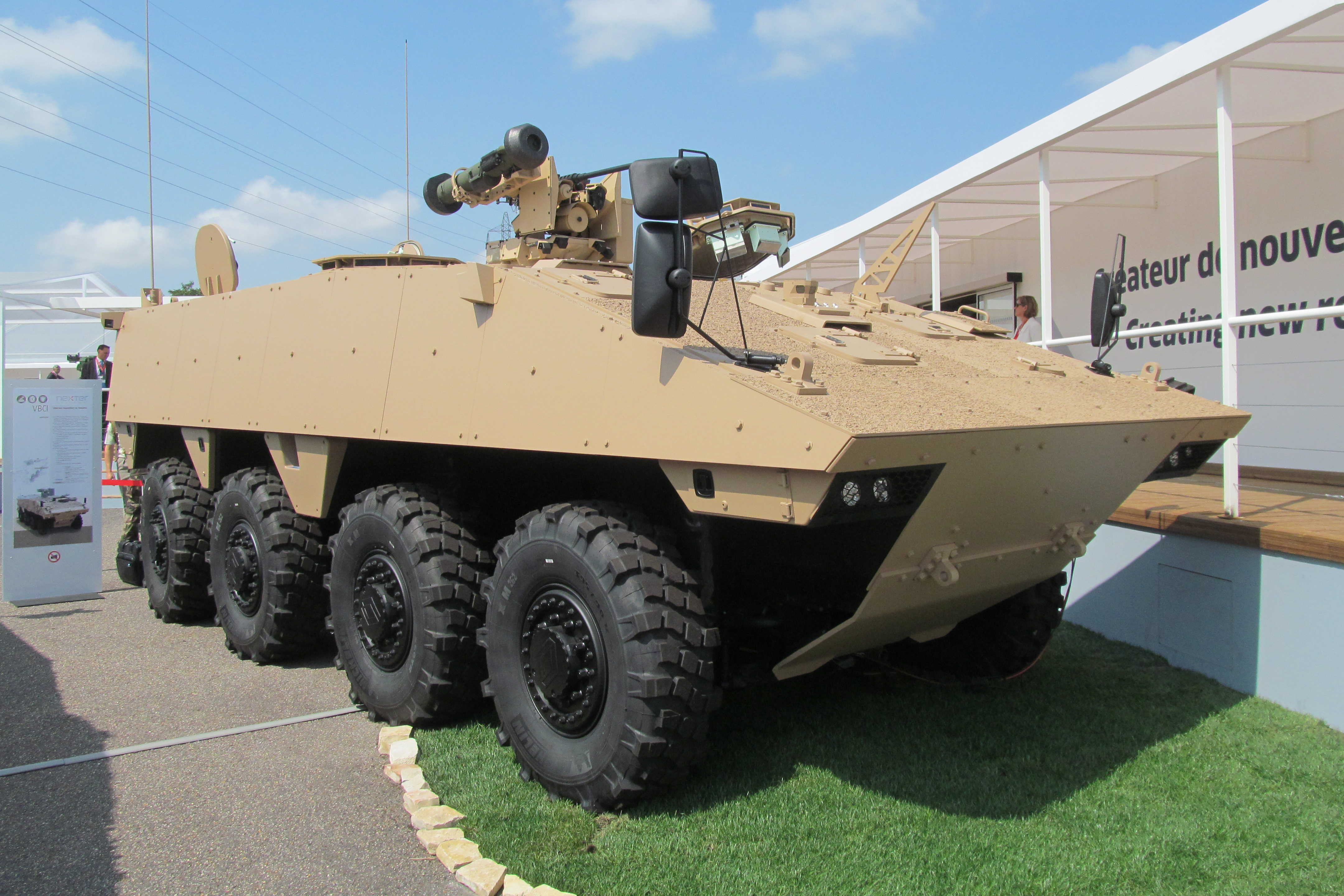 The troop carrying APC variant of the Nexter 8x8 VBCI IFV has been adapted by the company to make improvements following feedback from tests and operations.
On display at Eurosatory, the vehicle now has rear wheel steering to reduce the turning circle radius to 20m, although the third set of ...
Please register to enjoy full access to Shephard Media's range of news, magazines and technical data products, including Shephard Plus.
Shephard Plus is a comprehensive offering of all of Shephard Media's editorially driven and respected journalism.
The service includes:
Ten definitive live product datasets constantly updated by our editorial team
All the latest online news for your industry
Exclusive first look access to our market leading international publications
A full three year archive of the magazines
Market reports compiled by our industry analysts covering the hottest topics in the industry
All of this is available in one easy to manage subscription.