Rotorhub
SAR 2012: China rescue service to purchase eight new helicopters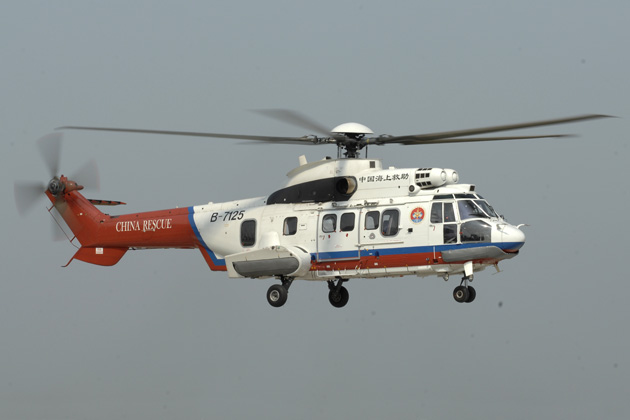 The China Rescue and Salvage (CRS) service is planning to purchase eight additional medium helicopters during 2012, following a significant investment from the Chinese government.
In the next five years, the government plans to inject more than $2.1 billion into the organisation, according to Capt Jiahui Song, CRS director ...
Subscribe to get the full article and a whole lot more from Shephard Plus
Shephard Plus is a comprehensive offering of all of Shephard Media's editorially driven and respected journalism.
The service includes:
Ten definitive live product datasets constantly updated by our editorial team
All the latest online news for your industry
Exclusive first look access to our market leading international publications
A full three year archive of the magazines
Market reports compiled by our industry analysts covering the hottest topics in the industry
All of this is available in one easy to manage subscription.