Rotorhub
AUSA Aviation: Industry warns of dangers of delaying new rotorcraft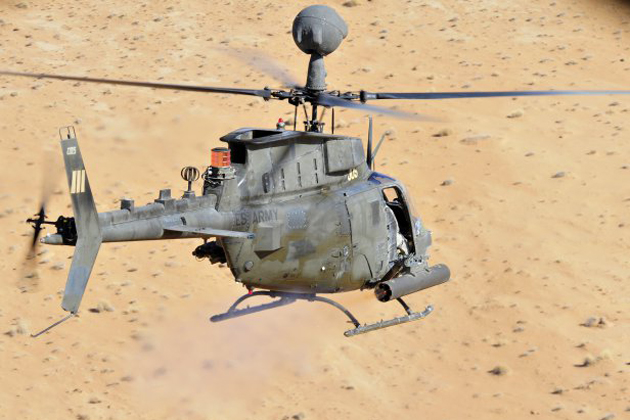 Industry leaders have warned of the potential dangers that might come from any delays to starting new vertical lift projects for the army and by any investment gaps that might be forced on the army by the current budgetary constraints.
During discussions at AUSA Aviation in Washington DC, a number ...
Please register to enjoy full access to Shephard Media's range of news, magazines and technical data products, including Shephard Plus.
Shephard Plus is a comprehensive offering of all of Shephard Media's editorially driven and respected journalism.
The service includes:
Ten definitive live product datasets constantly updated by our editorial team
All the latest online news for your industry
Exclusive first look access to our market leading international publications
A full three year archive of the magazines
Market reports compiled by our industry analysts covering the hottest topics in the industry
All of this is available in one easy to manage subscription.